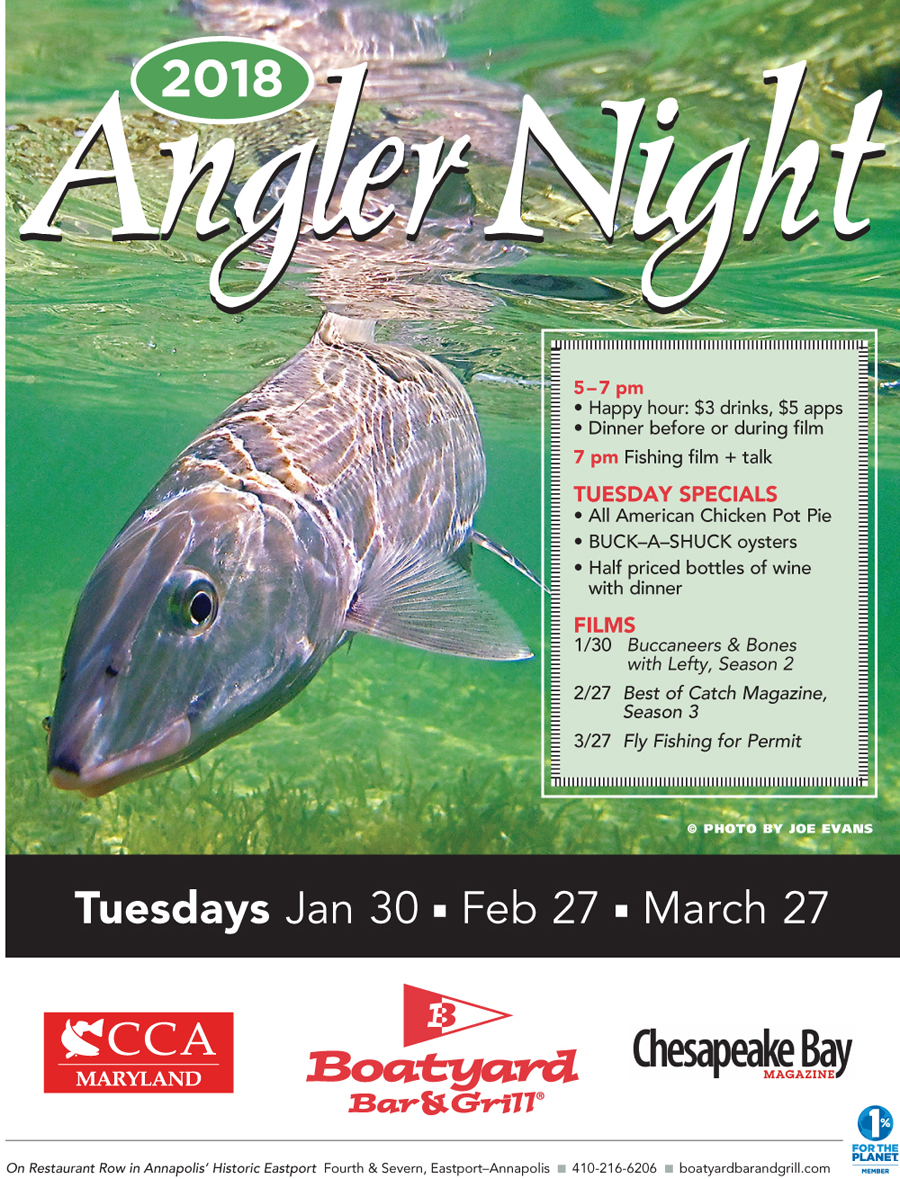 The first Angler Night returns to the Boatyard on Tuesday, January 30, featuring the amazing film An Ocean Mystery: The Missing Catch.
Happy Hour 5-7, film at 7:00pm
Arrive early to get a seat.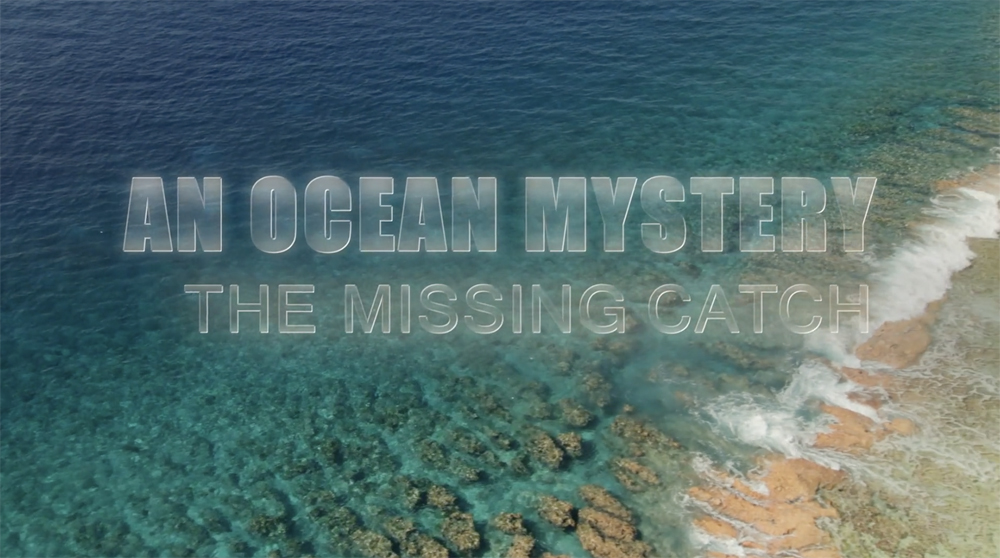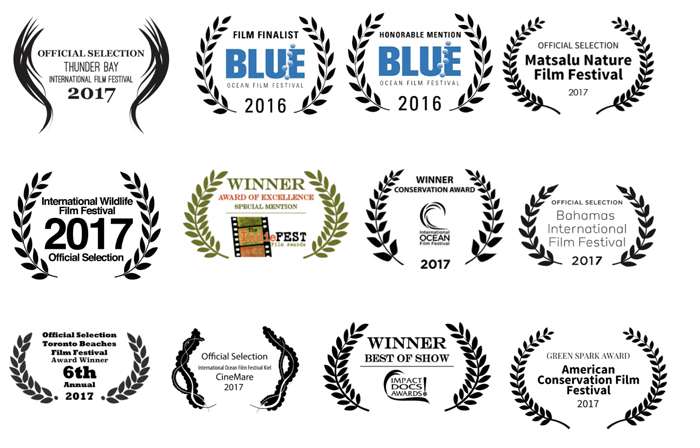 With introduction by the Foundation's Executive Director Philip Renaud, and Communications Director and Producer Alison Barrat (bios below), please join the Boatyard, Chesapeake Bay Magazine and CCA-MD in welcoming the Living Oceans Foundation's new, groundbreaking film exposing the extent of the global unaccounted-for fish harvest, a co-production with the Smithsonian Channel.
It's truly astounding.