Relax with Local Sailors, Fishermen and All Lovers of the Chesapeake
(410) 216-6206
Best Crab Cakes | Best Raw Bar | Best Sailors & Boaters Restaurant | Most Family Friendly

Boatyard offers indoor dining plus outdoor dining beneath the casual ambience of comfortably tented seating!


All dishes from our Main Menu and Daily Specials are also available for Carry-Out (please call 410.216.6206 to place your To-Go order).
Boatyard Cocktails, Bottled beer & wine are all available to-go - they must be consumed
off-premise.

Ship crab cakes, crab soups and crab dip anywhere in the U.S., order online.

We very appreciative of your ongoing support and grateful for your patience as we continue to abide by social distancing and restrictions for limited occupancy.

SPECIALTIES:
Crab Cakes, Raw Bar, Fish Tacos, Crab Soups, Local Seafood, Gumbo, Lobster Rolls, Ribs & Burgers, Pint Drinks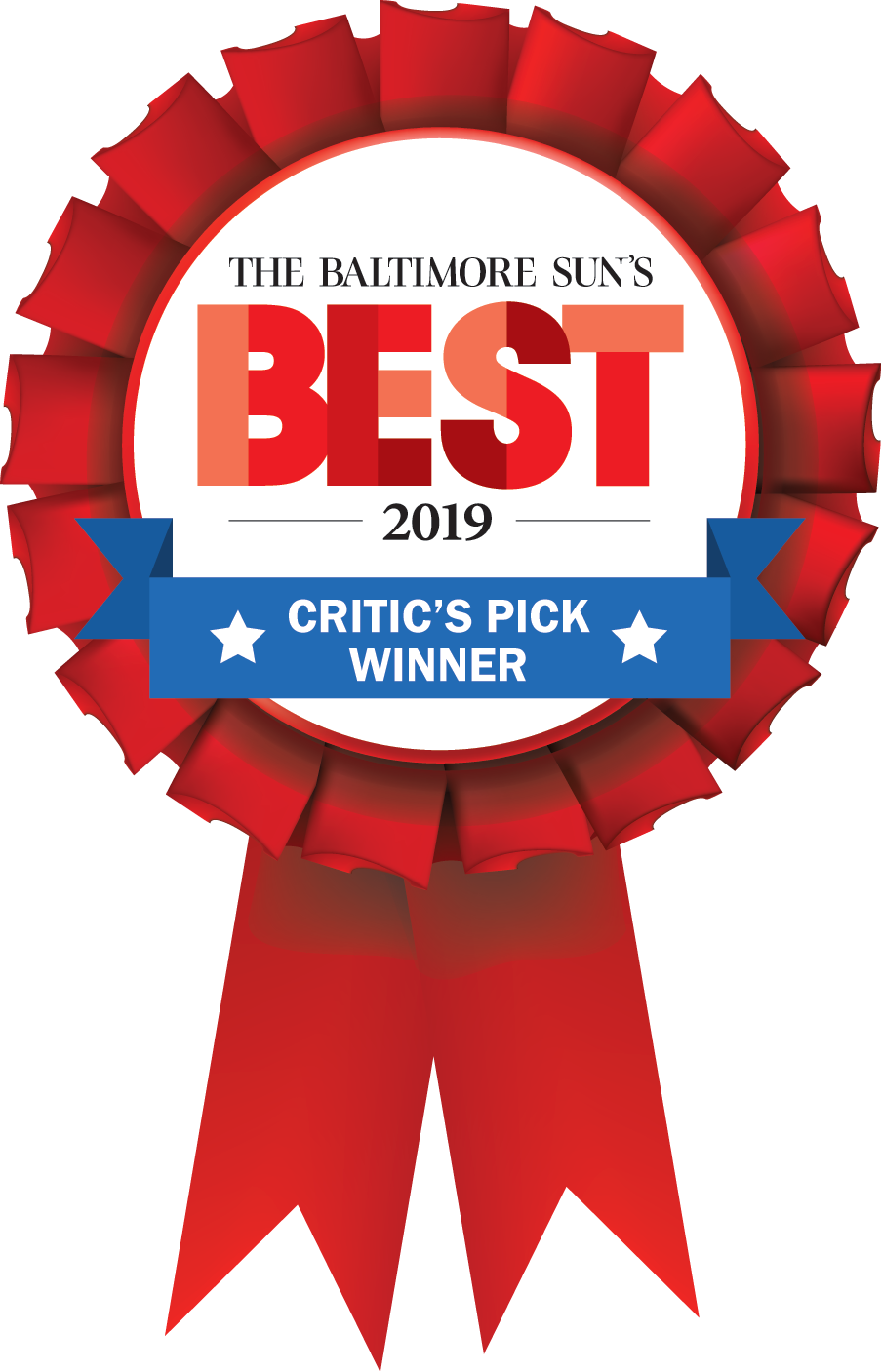 The Travel Channel's Food Paradise features the Boatyard
on the Super Sandwiches segment of the 8 best sandwiches in the country!
(To watch on FB click here, or to watch on iPads or tablets, click here.)

Boatyard rocks out as #2 in Best Bars for Sailors in the US Thanks for the visit JB!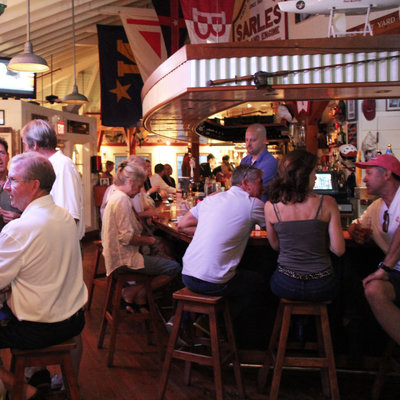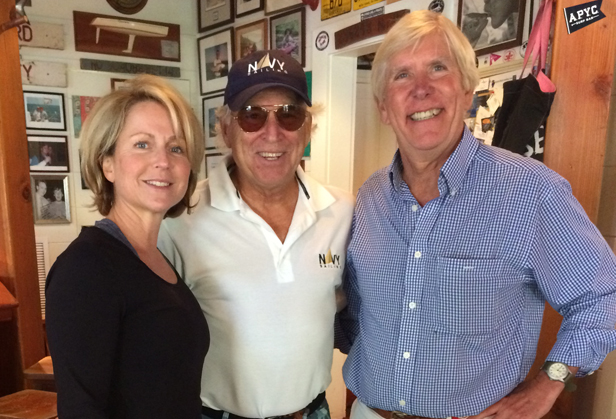 Due to Tropical Storm Isiais we will be closed August 4.
Dining
We offer both in-house dining and comfortably tented outdoor dining. The full menu & daily specials are also available for Carry-Out. Unfortunately, there is no standing bar service at this time. PLEASE NOTE THAT DUE TO COVID19 REQUIREMENTS, INDOOR DINING MUST CLOSE AT 10PM. OUTDOOR DINING MUST CLOSE AT 11PM.

The Main Menu and Daily Specials menus are available to view online. To place a To-go order please call 410.216.6206.
Hours
Monday-Friday 11:00am - 11:00pm (kitchen closes at 10pm)
Saturday & Sunday 8:00am - 11:00pm (kitchen closes at 10pm)
PLEASE NOTE::
Indoor dining must close 10pm, 7 days per week.
Outdoor dining must close 11pm, 7 days per week.
Weekend Brunch 8:00am-1:00pm (Sat & Sun)
No Reservations but call ahead to check availability.

Holidays
Holiday Brunch 9:00am-1:00pm (Memorial Day, Labor Day & Columbus Day)
Closed Thanksgiving Day
Closed Christmas Day

Location
400 Fourth St., Annapolis, MD 21403
Corner of Severn Avenue & Fourth Street
On Restaurant Row in Annapolis' Historic Eastport
Parking
There is parking in our lots and on the street, as well as paid parking in the large Annapolis City Marina lot across the street.
Dockage
Annapolis City Marina across the street. Dinghy tie-up available at the end of Fourth Street on Spa Creek.
Getting There
From the City Dock, short walk over Spa Creek Bridge, first left on Severn Avenue.
By Water Taxi, Annapolis City Marina Dock, 1/2 block up Fourth Street.
We do not accept American Express Travelers Cheques.
(our bank, BB&T, will not accept them for deposit).
The only pre-paid gift cards we accept are those from the Boatyard Bar & Grill.