Wednesday Night Races
Watch them here or at the Boatyard's main bar where all the filmed races are shown, all day, every day!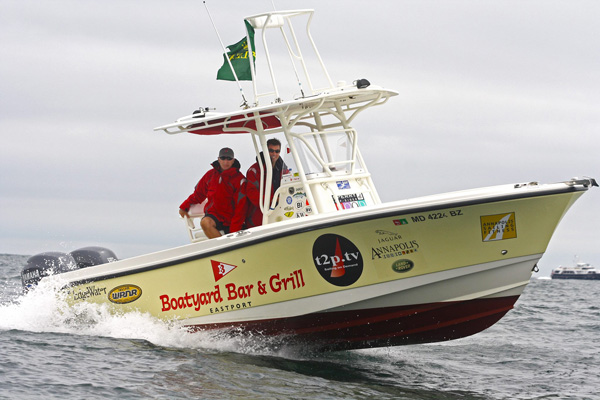 Holding to tradition, part of the Boatyard Bar & Grill original vision included filming the long-standing Annapolis Yacht Club Wednesday night races, as was done many years ago at Marmaduke's Bar once located down the street.
The Boatyard hired Bruce Nairn at t2p.tv to capture all the racing films shown at both the restaurant and AYC. Our main bar is a favorite meeting spot for friends and the racers fresh off the course to watch the races.....talk of how their boat would've won except for that last wind shift is just one excuse you'll hear! t2p.tv tows the Boatyard film boat to regattas from Key West to Newport and Block Island.

AYC Wednesday Night Races - AYC WNR Series 2022
AYC Wednesday Night Races - AYC WNR Series 3
AYC Wednesday Night Races - AYC WNR Series 2
AYC Wednesday Night Races - AYC WNR Series 1